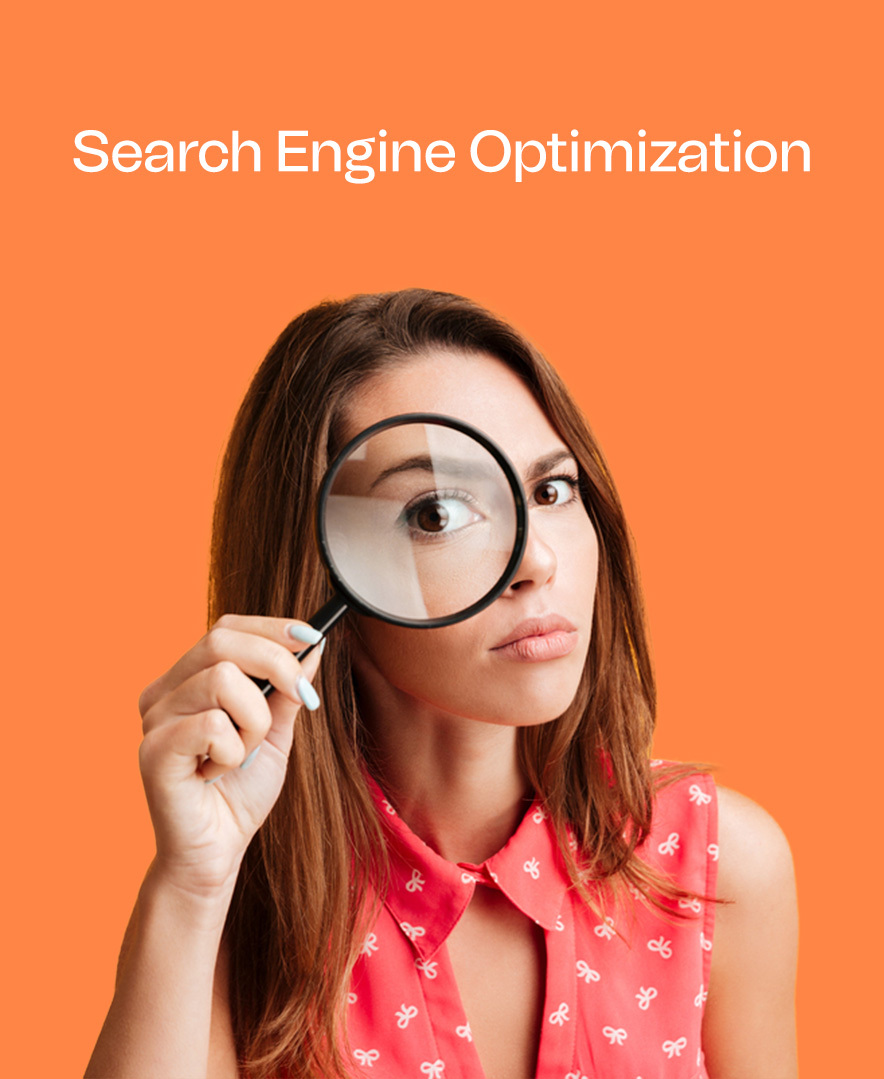 Get Found, Get Noticed
The web is large. It's filled with products and services, and everyone has a website. So can your business really stand out?
With professional SEO services, we at Digihustle would ensure you are visible when your TG searches for you online and they would not have to look into the long list of oooOOOOoOOOOO.